MAGHREB PHOTOGRAPHY AWARDS

MPA 2023 LIST OF JURY MEMBERS
Your work submited to the « Mahgreb Photography Awards » 2023 photo contest will be reviewed by international panel of experts.
MPA JURY OLD MEMBERS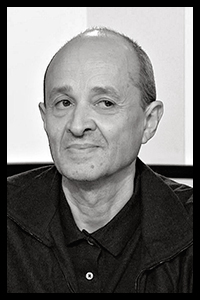 BRUNO BOUDJELAL
Photographer that there is no need to present, member of the agency Vu, Bruno has been working for years on Africa in general and Algeria particulary. In his work Bruno always build bridges between the North and the South. He has collaborated with several institutions including the Nicéphore Niépce museum, the IMA... in order to also show the work of other emerging Algerian photographers.
@bruno.boudjelal
www.agencevu.com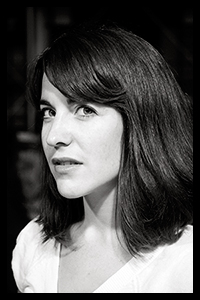 MARIE MOIGNARD
Historian of photography and collaborator of the bimonthly magazine Dyptik. Marie is releasing this year a reference book (Editions Malika) that recounts the history of Moroccan photography since the time of Sultan Moulay Abd el-Aziz until today.
@marie.moignard.1
www.diptykblog.com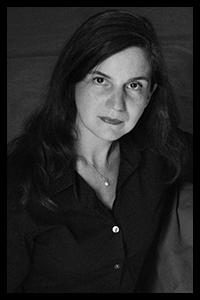 SYLVIE HUGUES
Consultant in photography, editor in chief of « Réponse photo » Magazine (1996 - 2014), has since collaborated with the magazines Fisheye, De l'Air and Camera. Performs portfolios at the
MEP
, also acts as curator of the exhibition and has been artistic director of the
Festival du Regard
. She also published
two books
of photographs.
@sylviehugues
www.sylviehugues.com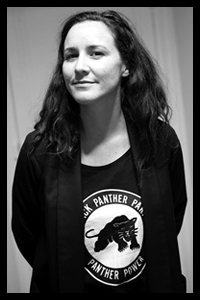 AUDREY HOAREAU
Working before for the museum Nicéphore Niépce, Audrey is now freelance Curator and Art Director of the photo festival Circulation(s) et co-founder of the platform « The Red Eye » which supports international projects devoted to photography. She has also contributed to the launch of the Lianzhou Mu-seum of Photography in China and has become Assistant Director.
@andywaro
https://the-red-eye.fr