Silver Medal in the sub-category « Other »
Sweet-smelling herbs.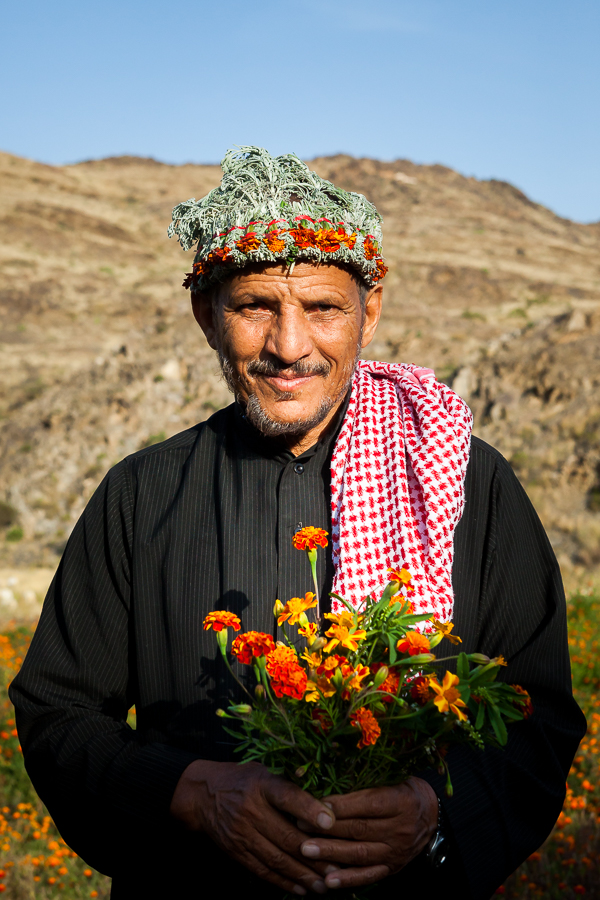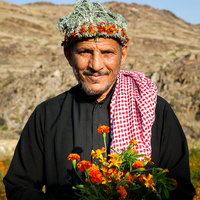 Jaber Mohammad, a man in the Asir region in southern Saudi Arabia, picking flowers at his small flower field just next to the house where he lives with his grandchildren. Binding flowers and sweet-smelling herbs into bouquets and garlands is a tradition in this mountainous region. Jaber goes out in the early mornings and evenings, picks bags full of flowers which he then brings to nearby markets where women work with binding and selling them to customers, typically men and boys in all ages.
BACK TO GALLERY